How To Pleasure A Woman With Your Fingers and Hands
You can use your hands to pleasure a woman and satisfy her. Many people use it while foreplay but you can use your hands and fingers to turn on women and increase pleasure anytime.
If you are new to the world of fingering then you're in the right place. We will share everything you need to know about how to pleasure a woman with hands and fingers.
What is fingering?
In simple words, fingering means giving pleasure to women using your hands and finger by touching and playing with a vagina.
You can do more you imagine with your hand. You can increase the excitement by playing with her clitoris or exploration of the labia. This will make women so satisfied.
You can also use the fingering technique while having sex. It will boost the sex experience and pleasure she is receiving.
Also Read: How to Pleasure a Woman
How To Pleasure A Woman With Your Fingers and Hands
As we discussed in my previous article, every woman is different and every vagina is also different. So you have to find out what's work for them. The simple way to find out is, just to ask your women. This is the perfect and easy way to master the art of finger or fingering.
If she masturbates, she already knew. So it will be very easy for you to do exactly what makes her excited.
There are several ways to please a woman with your hands. Here are some tips. When touching her, be sure to scrub your hands well.
Dry your hands off with a clean towel and then touch her with your fingertips. This will give her a sense of pleasure and satisfaction. Make sure you touch her carefully and avoid causing any injuries.
If you're new to fingering, follow these tips and she'll be delighted to be pampered.
If you don't mind, just ask her to masturbate in front of you. just help her and let her do it. Watch it closely and you will learn the secret. But if you can't do that and you want to handle it, just follow these steps.
Get her in the mood
The first step is to give her time and let her be in the mood. If it is a one-night stand then it's okay. Otherwise, give her some time and let her get into the mood. Before start touching her vagina with your hands, first, kiss her and turn her on. Start playing with her body and sensitive parts like neck, lips, and breasts. Kiss her breasts and watch her reaction. Make sure that she is enjoying it.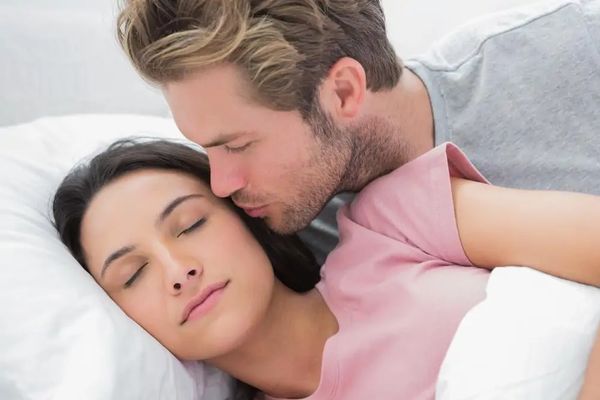 Once you feel she is ready, start touching her entire vagina area gently. Do not apply pressure, just scrub the vagina very softly and watch her. Notice her and see if she is enjoying it or not.
How to Stimulate the Clitoris
Now you know she is enjoying and she is in the proper mood for foreplay and sex, it's time to play with the clitoris. If your partner is warmed up, touch her clitoris and stimulate it.
If you want to make her very excited, just master the skill of stimulating the clitoris.
Clitoris is a small part of the vagina. You can find it at the top of the vagina. The clitoris is a very sensitive and important part of a women's body.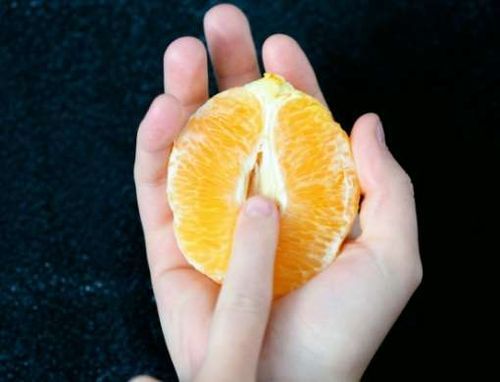 You have to keep experimenting with different methods to stimulate the clitoris that makes her excited and help her to come. Find which method, how much pressure and speed is working for your women.
Always starts gently and slowly because the clitoris and vagina are very sensitive. Do not harm her. Women's vaginas are very delicate and require special attention and sensitivity. If you're trying to please a woman, you can't just dive in without stimulating her whole body.
Using your fingers can be very exciting for your partner. They will be completely engrossed in your movements and pleasure. This can help to relax them and increase the chances of getting off. If your partner is unable to feel any pressure, then you can try using your fingers to massage her. If she doesn't feel any pressure, use your other hand to stimulate her anus. Place your pinky finger on her anus and lightly penetrate it with your fingertips. You can also try fingering her vagina with your other hand.
Manipulate her vagina with your fingers
If you want to impress your partner, learn how to manipulate her vagina with your fingers. You can use your middle finger to push into her vagina and penetrate her. The best way to master this method is to ask your partner about her preferred position. If she wants you to make her a more intense or less intense experience, try using her thumb. Then you can continue to manipulate her fingers until you have the desired sensations.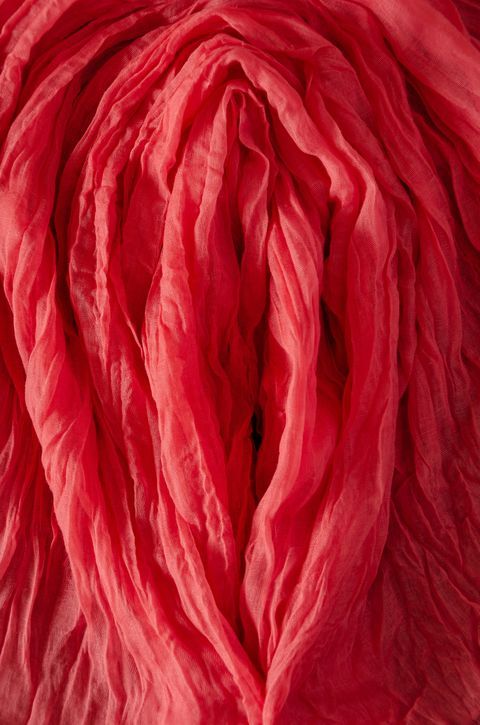 The most important thing to remember when using your fingers is to start slowly and be careful not to force it. Never try to shove your fingers into her vagina. This can hurt.
Start gently on the outside of her thigh and work your way in. It may be tempting to go for her clitoris but don't. It is an area packed with nerves. Instead, you should concentrate on her entire body, not just the penis.
Starts slowly
When you are ready to finger your woman, you should start small and gently. Don't thrust your fingers into her vagina. It can cause pain. If you want to make her feel comfortable, you can try to massage her thigh and gradually move on to her clitoris. When you start, you can experiment with different moves, aiming for her cavity. By being creative, you can try different moves that will satisfy your partner.
It is very important to use your fingers during foreplay and sex to thrill her. Starts touching her breasts and vagina slowly. Give her some time and show her your love.
If you finish first, use your fingers to stimulate her G-spot and make her come.
If you feel, her vagina is dry then use a lubricant like Intense Orgasmic Gel. When spreading lubrication, make sure to slowly spread it towards her clitoris.
That's it for now. Don't just read, try it out. She will thank you. Once you've mastered the art of using your hands and fingers, you'll have to make her feel confident in your ability to pleasure her.